Senior Housing Solutions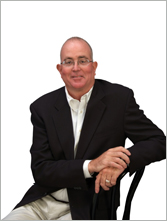 Senior Housing Solutions provides FREE expert advice for someone searching for assisted living for themselves of a loved one at NO COST. We are familiar with all the options in the area and will help you find the right place that meets your needs and preferences. Call us today, (239)595-0207.
About Us
Senior Housing Solutions has 30+ years' experience in the senior housing business. We Know what you don't know!
We are experienced, knowledgeable and compassionate. We provide FREE assisted living and memory care referral services in SWFL.
Request Help or Information by filling out the form below