Sonshine Senior Care Council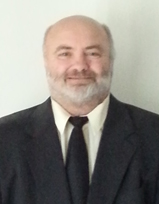 We turn your crisis into a transition for a better future.
Elder care is like a thousand piece puzzle. Each piece is important but is just one piece. You need the financial and the care pieces put together to have a complete picture. A complete picture equals wealth protection as a border. Smiling faces from good daily care. The warm feeling of a sunny future. We can put the pieces together and be your guide to peace of mind.
If you want a smooth transition and peace of mind contact us today.
Request Help or Information by filling out the form below