Legacy Group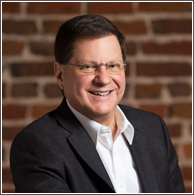 The single greatest threat to the financial security of mature Americans today is the high cost of long term health care.
We specialize in helping individuals and families who have a current or potential need for Home Health Care, Assisted Living, or Nursing Home Care.
As a Certified Financial Planner with 40 years of financial planning experience, Michael Evans, CFP is especially prepared to assist retirees and their families with the guidance and counsel they need to evaluate care needs, identify potential sources of assistance, and preserve family assets.
Request Help or Information by filling out the form below