Senior Support Solutions, LLC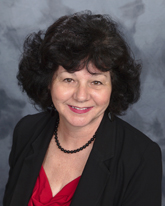 A Geriatric Care Manager enhances the relationships between you, your loved one, and the services they require. Our expertise guides you through the complex processes of elder care, allowing your time with your loved one to be quality time.
With Senior Support Solutions, you can conserve your family's finances by doing it right... the first time.
At Senior Support Solutions we offer care with a personal touch. Let our many years of experience in managing care work for you, giving you the peace of mind you deserve.
Advocate for Seniors
Guidance for Senior Care Issues
Arrange and Monitor Outside Services
Attend Medical Appointments
Medication Management
Financial Oversight
Insurance Claims Assistance
Crisis Intervention
Ongoing Communications/Updates
Cost and Time Savings
Request Help or Information by filling out the form below