Hale Ball Carlson Baumgartner
Murphy, PLC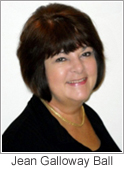 Hale Ball Carlson Baumgartner Murphy, PLC is a family-centered law firm focusing on estate and life care planning, probate, elder law, special needs planning, estate and trust administration and fiduciary litigation in Northern Virginia, Washington, D.C. and Montgomery County, Maryland.
About Us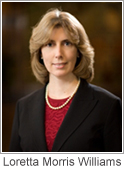 Jean Galloway Ball and Loretta Morris Williams are certified in elder law by the National Elder Law Foundation. They are regularly included in Virginia's elder law Super Lawyers listing. In addition to estate and special needs planning, Jean Galloway Ball has extensive experience in fiduciary litigation, including contested guardianship, spousal claims against a decedent's estate, will contests, actions to remove an executor/trustee/agent and similar suits.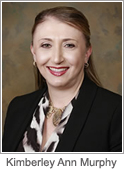 Kimberley Ann Murphy is a Super Lawyer in Virginia in Litigation – Trusts & Estates and is listed in Best Lawyers in America for Litigation-Trusts and Estates. She is a recognized leader in fiduciary litigation with a proven track record of success.
Request Help or Information by filling out the form below