Senior Strategies, LLC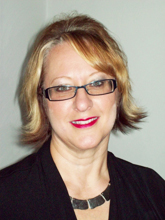 I think of a Funeral Trust as the last piece of your "Estate Planning Puzzle."
Pre-funding your funeral with an Irrevocable Funeral Trust will give your family "Peace of Mind" knowing that the funds will be there to take care of your final expenses. You can rest easy knowing that you have created a legacy of love, not debt.
Because the policy is "owned" by the Funeral Trust, it offers tax-free benefits, can be used at any Funeral Home, and can be shielded from Medicaid and Nursing Homes in most states.
Request Help or Information by filling out the form below