Reverse Mortgage Professionals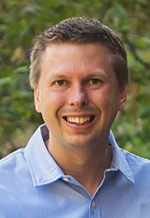 I'm Ted Snyder, and I have the privilege of working with seniors to answer their reverse mortgage questions and help them meet their financial goals. If you are 62 years an older and own your own home, a reverse mortgage may be right for you. I would love to get acquainted with you to discuss your questions about reverse mortgages. I can guide you through the entire reverse mortgage process and make this important financial decision and easy and enjoyable one.
Please call me at 1-800-827-1794 to speak with me today.
Request Help or Information by filling out the form below