Reverse Mortgage USA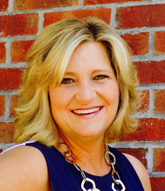 I am a Reverse Mortgage Specialist licensed in Florida and Georgia.
My greatest joy comes from helping seniors by making life a little easier and giving them financial security.
I have been a mortgage lender for almost 20 years, doing both forward and reverse mortgages.
As I near my senior life, I have a passion for helping my peers live a more carefree life.
Request Help or Information by filling out the form below