Virginia Senior Benefits & Family Care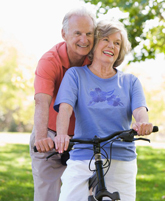 We have access to many highly rated insurance companies, so we can find you which one will offer you the most death benefits that you qualify for.
We have no special affiliation with any particular insurer. YOUR family are who we are working for, and we will work hard to make sure you pay the least amount for the most benefits.
With us, you can have a licensed agent assist you while you remain in the comfort of your own home. They can answer all your questions, give you quotes, and help you design a plan.
You will never experience any high pressure sales tactics with us.
Request Help or Information by filling out the form below