Michael W. Antonini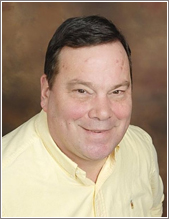 Medicare can be confusing to some people.
When Can I enroll?
What are my costs going to be?
Will my Prescriptions be covered?
These are just a few concerns that face retirees today. My goal is to help you understand the components and benefits of Medicare. I want you to understand your options and help you find the right plan for you in terms of price and coverage. I also can help you apply for State Help if you qualify based on income.
Request Help or Information by filling out the form below