Elder Sitting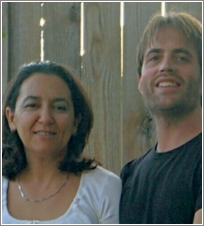 I am a formal LPN with a lot of background ( skilled nursing and memory care...) with elderly.
Looking to assist elderly people at a non medical environment at my residence.
Monday to Friday 8:00m 4:30pm.
I will provide breakfast and lunch along with activities including games and interactive communication.
Interviews are available only Monday to Friday from 6 to 7:00pm.
Request Help or Information by filling out the form below