FirstLight Home Care of Greater Lansing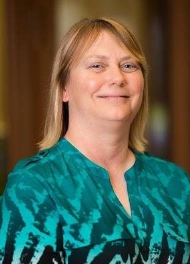 We vow to provide first-class personal service for our clients so that they may enjoy warmth, independence and relaxed comfort in their own home or any setting. FirstLight Home Care is built on a solid foundation of core values and dedication to client happiness, peace of mind, and quality of life that supports our Culture of Care—our commitment to service excellence, personal growth, and accountability.
When you or a loved one need help at home, it's our caregivers that make the difference. We offer complete companion and personal care services for seniors, new mothers, those recovering from surgery, or anyone who just needs a little assistance. With our trusted, highly-trained caregivers and additional, innovative services, you'll have even greater peace-of-mind.
We pride ourselves on our exclusive dementia care program that includes using Ageless Grace and Constant Therapy to help maintain and improve cognitive skills.
Request Help or Information by filling out the form below