Neighborhood Mortgage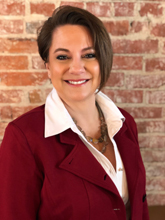 Reverse mortgage loans are specifically designed to help seniors, age 62 and older, tap into their home's equity to help cover their retirement needs.
You can use the proceeds from your reverse mortgage loan to pay for medical care or other bills.
Call Neighborhood Mortgage today at (360) 671-8044 to speak with a reverse mortgage professional.
Request Help or Information by filling out the form below