loanDepot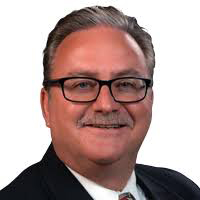 Finding the right mortgage to suite your needs is my personal mission. Whether you need a VA loan, a Reverse Mortgage, a Conventional mortgage or a Renovation loan - I am honored to work with you!
About Me
Marc Owens is a 30 year veteran of the mortgage industry; He has specialized on Reverse mortgages for the past 15 years and has guided over 600 customers to a better retirement.
Marc works closely direct with consumers and their family to provide mortgage solutions. He also works with local professionals (realtors, financial planners, attorneys, CPAs), Bankers and Insurance agents who are looking for trusted advisor. Marc takes time to explain the pros and cons of loan options and has witness firsthand how it can positively affect their lives and cash flow.
Request Help or Information by filling out the form below