Nurse Gromit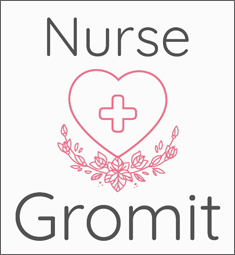 Hello and welcome to my virtual office!
My name is Gromit. I am a care navigator, a transitional care consultant and a registered nurse with a decade of experience.
I work with retired executives and busy professionals who are long distance family caregivers that do not want the stress of caregiving but want peace of mind and want to see their loved one thrive in the place they would like to call home.
If the time has come for you to decide where and how your loved one will receive dignified and life enhancing care, I am here to serve you.
For me, this is personal because I am a long distance caregiver too. I understand what it could mean when your mom needs care but you cannot be there because she is hundreds of miles away. I help families determine the right care, for the right cost, at the right time of life.
When you call me, this is what to expect: we will discuss your situation, explore your options and I will help you find the caregiving solution that will lower your stress, promote the dignity of your loved one and help him or her to stay safe, stay well and stay happy regardless of any life limiting diagnosis.
I look forward to being of assistance to you and your loved one. I am only a call or text away at 1 (833) 427-7967 or you can email me at gromit@hhcaresolutions.com.
Request Help or Information by filling out the form below