Genworth Financial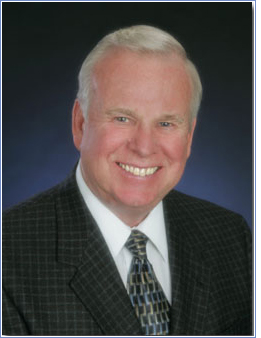 As a licensed insurance professional in the state of Texas I specialize in Long Term Care Insurance. By specializing in just one product I can provide expert advise to clients and educate them on the multiple choices they have in preparing a long term plan.
I pride myself on providing the best service possible to my clients, therefore I have selected six of the top ten companies in the long term care field to represent. Understanding the differences between what companies offer is critical in choosing the right plan. Competitive shopping is an important service I can provide to my clients.
In addition to helping individuals I also work with businesses to help the owners and their employees. Group plans and extra discounts are available to qualified companies. Working with CPA's, Estate Attornies, Financial Planners and other professions is an important part of my business. As a certified Workshop Presenter I can help educate large groups at one time.
My mission is
To help educate the public about solutions for long term care
To assist clients in exploring their options for long term care
To provide cost effective long term care Insurance to the people of Texas State
Long term care is a difficult subject for most people to discuss. Families do not realize how important long term care insurance can be until they are either uninsurable or actually need long term care. I don't want that to happen to you!
The six companies I represent are:
Genworth Financial
John Hancock
MetLife
Allianz
Prudential
MedAmerica
Request Help or Info in the Form Below