Melson and Associates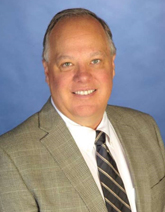 I'm Michael Melson. Since 1999, I have specialized in saving assets both for individuals entering into and those already in a nursing home.
$59,279.65 per year
is the average nursing home cost in Texas.
Call Now for a Free Consultation.
(432) 683-0796
Learn how to protect your Home and Life Savings from apparent nursing home spend down requirements.
Request Help or Info in the Form Below