PAFY, Inc - Patient Advocate for You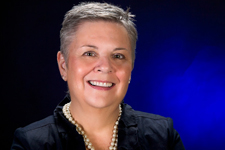 We are a complete care management practice offering expert case managers/Dementia Practitioners who can provide assessments, transition from hospital or rehabilitation to home and maintain care within the home. We've added PAFY at Home Division that provides direct care to our clients with Licensed Staff (nurses) and or Specially trained Certified Nursing Assistants either hourly or live in.
Our Resource Registered Nurses are available 24/7 to maintain clients at home or in assisted living and keep them from crisis or hospitalization. We coordinate all aspects of care with control and oversight of all staff at all times.
Request Help or Info in the Form Below