Open Mortgage LLC, NMLS # 2975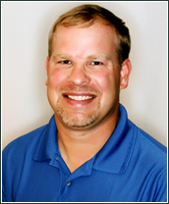 I have been specializing in Reverse Mortgages since September 2007.
I set myself apart by meeting with my clients in person when the opportunity arises.
I have seen the benefits of a reverse mortgage from the client who only has their home as an asset to a client with many assets who is using the reverse mortgage as a financial planning option.
I truly see this as a long-term relationship with my clients and their families.
The views expressed on this site are those of the page/profile owner and not the views, policies or position of Open Mortgage, LLC
Request Help or Information by filling out the form below