Senior Care Coordinators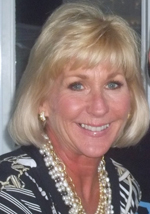 I have been working with Seniors and their families for over 15 years.
I help determine what benefits they may qualify for.
Assist in placement and selection of in-home options.
I am a long standing member of the San Diego County Council on Aging and San Diego Senior Providers Group.
Request Help or Information by filling out the form below