Senior Care Advocates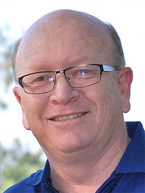 Have a loved one in a nursing home and not sure if you can afford it? Or caring for them at home and wondering how much longer you can continue?
You're not alone! Call us and discover all of your options, and learn what others won't tell you! The information and consultation are both free, so why wait?
Call today at (559) 227-7322 and get the help you deserve!
Senior Care Advocates brings over 100 years of combined experience and practical application, thus giving you the very best in Asset Protection, Long-Term Care and Wealth Transfer Planning. Our team of Advisors, Case Managers and Community Relations Specialists stands ready to assist families with expert guidance and coaching in the most challenging of times.
Request Help or Information by filling out the form below