Douglas E. Koenig, Esq.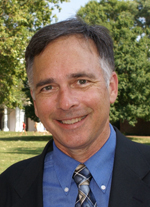 The Law Offices of Douglas E. Koenig, PLLC helps veterans, seniors, and their families properly plan for life's transitions and avoid the devastating costs of long term care. Our comprehensive Life Pathways Plan is the Right Plan, at the Right Time, with the Right Documents.
Elder Law and VA Benefits is an important combination for any premier law firm. We also add work with Service Connected Disability to help you!
Thank you veterans for your sacrifice and service!
Request Help or Info in the Form Below