Elder Law of Georgia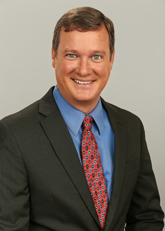 Elder Law of Georgia provides legal and healthcare coordination to seniors and their families to help them prepare for their future through developing Estate Plans, Wills, Trust as well as preparing for and obtaining Longterm Care through strategic Estate Planning to protect their assets. We also work with Veterans to understand and obtain Benefits such as the VA Pension. At Elder Law of Georgia, our goal is to be your partner through aging to lessen the stress often endured as seniors need help with managing their estate and successfully planning for you and your families future.
About Eric Owens
I want to help you and your family prepare for your future and help you obtain the care you need as the need arrises, whether you choose to remain in your hom, move into Assisted Living or Nursing Home. As a Financial Advisor and an Attorney I am well prepared to counsel you and your family through your financial & legal needs to assure you are prepared for and obtain the care you need.
Request Help or Information by filling out the form below