Credit Union Mortgage Association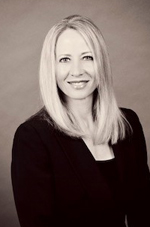 Credit Union Mortgage has a staff of seasoned mortgage professionals to advise you on the best loan programs and most competitive interest rates. And our lender fees and rates are among the lowest in the industry. Just what you would expect from your credit union: the best service with the lowest rates and fees possible.
A Reverse Mortgage is a unique loan that allows homeowners age 62 years and older to convert part of the equity in their home into monthly income or cash, without having to sell their home, give up title, or take on additional monthly mortgage payments.
Several payment options are available for reverse mortgages:
Monthly annuity
Single lump sum payment (cash advance)
Line of credit
A combination of all these options
Request Help or Information by filling out the form below