Twin Lights Home Care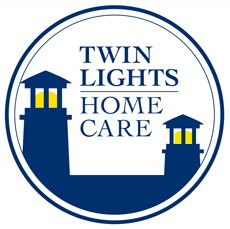 We're dedicated to helping elderly residents in the Monmouth County area continue to live in the comfort, security and privacy of their own homes.
Twin Lights provides live-in aides who are dependable, professional and compassionate.
We offer both the best service and most affordable rate available.
We are:
Locally owned and operated
Always available
Passionate about elderly care
Fully insured
Most affordable option.
We provide live-in aides who are experienced, compassionate and totally dedicated to offering clients assistance any time of the day or night. Services include cooking, light housekeeping, laundry, companionship, recreation (e.g., taking walks, playing cards), help with correspondence (e.g., email, letter writing), medication reminders and support when getting up in the morning and going to bed at night.
Request Help or Information by filling out the form below