All Ages Care Management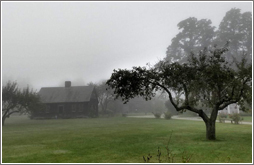 Have you noticed subtle changes in your family members?
Do they say they're fine but leaning on you more for help?
Are family life and work becoming too much to handle? There is help available.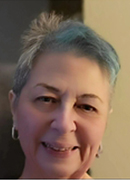 My name is Denise F. Talbot, a Gerontologist, and the founder of All Ages Care Management. I am a member of the Aging Life Care Association, formerly referred to and more widely known as the Geriatric Care Management Association. I am also a Certified Dementia Professional and a member of the National Association of Certified Care Managers.
I offer solutions for families confused and exhausted by the long-term care system. I work with the client and their family to develop an individualized care plan, taking into account the client's current needs, cognitive status, wishes and desires, financial situation, housing requirements, and optimal utilization of community resources.
Oversight and monitoring of the older adult can be provided for busy families or those who live out of the area, alerting families when there is an area of concern and provide advocacy.
I may be reached at 860-794-8050.
Request Help or Information by filling out the form below