Life Care Management of San Diego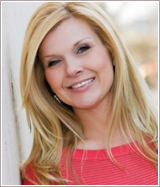 Education and anticipatory guidance for clients and families promotes independence, self-care, physical wellbeing and quality of life.
For over 20 years, I have been providing health care advocacy, crisis intervention, clinical counseling, as well as short and long term care management. The unique needs of individuals are appreciated, from diverse backgrounds, at all times of life and stages of development.
Areas of Practice
Advocacy, Assessment, Care Management, Consultation, Counseling, Crisis Intervention, Education, Entitlements, Guardianship/Conservatorship, Guidance for Families who have Children to Adults with Developmental Delays and Disabilities, Home Care, Information/Referral, Insurance, and Placement.
Request Help or Information by filling out the form below