Rescue Our Children Organization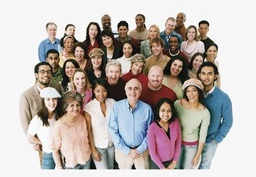 Rescue Our Children Organization is at the forefront of raising PRE-PLANNING AWARENESS and helping people embrace the idea of being prepared with their everlasting gift of love. Being informed allows you to take control of the emotional and financial decisions that need to be made and out of the hands of loved ones on one of their worst days of their life.
Join us at our fun, lighthearted Afternoon High Tea Pre-Planning Awareness Gatherings. Learn how you can eliminate emotional distress and potential financial hardship, and instead, give your loved ones the "Ultimate Gift of Love."
Have you been thinking about Pre-Planning? Take advantage of being able to LOCK-IN your funeral service costs at current prices for future use. Selecting a payment plan for your budget, ensures your loved ones are free from the financial responsibility from having to pay your funeral with INFLATION pricing. Information is FREE and essential for all. Including the young and healthy because no-one is immortal and no one is promised is tomorrow.
Request Help or Information by filling out the form below