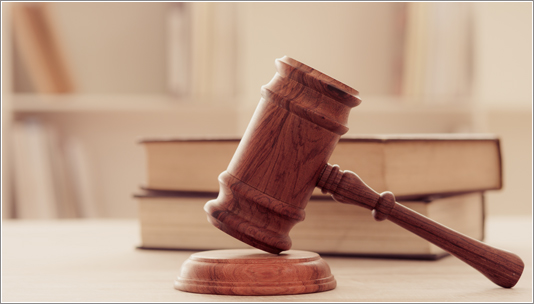 Elder Law and Estate Planning Advice
February 13, 2018 | by the National Care Planning Council
Many aging seniors rely entirely on family or other trusted individuals to help them. Whether it is physiological or psychological, as people grow older, they tend to grow more childlike. The dependence upon caregivers or family members makes an older person more vulnerable for abuse and financial exploitation. Legal arrangements and protective actions by family may be necessary to shield loved ones from abuse.
Making legal decisions about property, finances, power of attorney, and last rights are important tasks to complete in planning for long term care. Having provided the legal arrangements, assets, and who will be designated to be responsible for the welfare of the aging loved ones can avoid family disputes, abuse of needs and finances, and preservation of assets.
Elder Law Attorney
Elder law attorneys specialize in legal issues affecting the elderly. They are expert in Medicare and Medicaid programs and working with the elderly in assisting them and their families with all aspects of planning and implementing necessary legal documents.
Qualified legal help is available from most elder law attorneys to help individuals in applying for and accelerating payments for Medicaid. An elder law attorney can also help with disputes with Medicaid. Likewise attorneys who specialize in Medicare can help with disability claims. Sometimes this help is the only way claims are ever granted. Below is a partial list of what an elder law attorney might do:
Preservation or transfer of assets seeking to avoid spousal impoverishment when a spouse enters a nursing home
Medicaid qualification and application and Medicaid planning strategies
Medicare claims and appeals
Social security and disability claims and appeals
Disability planning, including use of durable powers of attorney, living trusts and living wills
Help with financial management and health care decisions; and other means of delegating management and decision-making to another in case of incompetence or incapacity
Probate
Administration and management of trusts and estates
Long term care placements in nursing homes and assisted living
Nursing home issues with patients' rights and nursing home quality
Elder abuse and fraud recovery cases
Estate Planning Attorney
The estate planning attorney provides information and legal advice for preparing your properties and finances so they transfer in the most efficient manner to your heirs. This also includes tax planning to avoid such things as estate taxes, state inheritance taxes and capital gains taxes on properties or investments.
Most attorneys who specialize in elder law, also provide estate planning advice. An estate planning attorney will help you with the following:
Give tax advice pertaining to estate issues
Perform probate services
Draw up wills and trusts
Design powers of attorney and other consent documents
Design special trusts or partnership programs to save estate or gift taxes
Design charitable gifting programs
Design strategies to transfer business ownership with death or disability
Design programs to pay for estate taxes
Whether it is elder law or estate planning, the family of an aging senior should not forget that these legal services could be valuable in protecting assets and avoiding family disputes.