Schantell S. Comegys, Esq.
Veteran Claims
We are pleased to help the courageous men and women willing to make the ultimate sacrifice for this country obtain the benefits that they deserve.
Estate Planning
A successful estate plan is a gift to your loved ones. We will create must-have documents such as wills, power of attorney, guardianship designations, and healthcare proxies.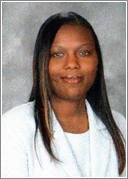 Request Help or Info in the Form Below